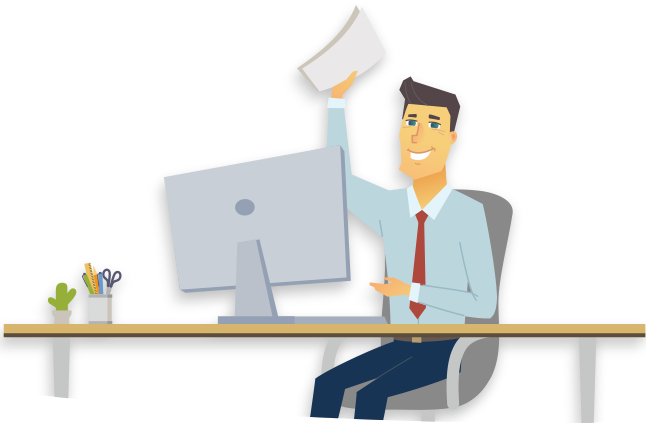 About Loanhere
Helping you get a loan fast
Thinking of getting a loan in Singapore but not sure how or where to start? Fret not, we are here to help. Licensed moneylenders can be a great option to consider if you need urgent cash. At Loanhere, we're here to help you navigate through the process and get you the loan you need fast, easy and hassle-free!
WHY CHOOSE US
The #1 platform for all your loan needs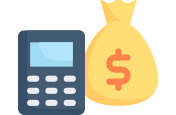 Get loan quotes instantly
Get the loan quotes you need within minutes of submitting your request.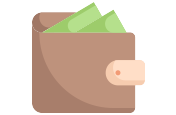 Curated licensed moneylenders
We prescreen the moneylenders so that you are getting loans from only the best providers.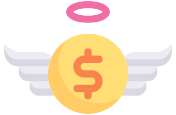 Did we mention it's free?
Our platform is 100% free to use for all Singaporeans and PRs.
KNOW MORE
FAST, SIMPLE AND HASSLE-FREE
Get money in 3 easy steps

Step 1
Get instant quotes
Submit your requirements and get quotes from our curated licenced moneylenders within minutes!

Step 2
Select an offer
Compare the offers you receive and choose the one that best meets your requirements

Step 3
Get your money
Sign the agreement with the selected lender and receive your loan amount instantly!
Get the loan that you deserve
$16.44M
Dispensed to borrowers to date
1,323
Have benefited from loans received from our platform
98.5%
Customer satisfaction
30+
Curated licensed moneylenders offering their best rates
Latest Articles
Get updated on the latest news, insights and commentaries on loans and finance
Legal Licensed Money Lender Singapore: Ultimate Borrowing Guide (2022)
This is the most complete and updated guide to understanding Legal Licensed Money Lenders in Singapore. Regardless of whether you are:…
Legal Licensed Money Lender Singapore: Ultimate Borrowing Guide (2022)
This is the most complete and updated guide to understanding Legal Licensed Money Lenders in Singapore. Regardless of whether you are:…