Apply now
Get Loan Quote
Receiving loan offers from licensed moneylenders is as simple as filling up the form below and click Submit! Then choose the one that best suits your needs and resolve your issues at hand!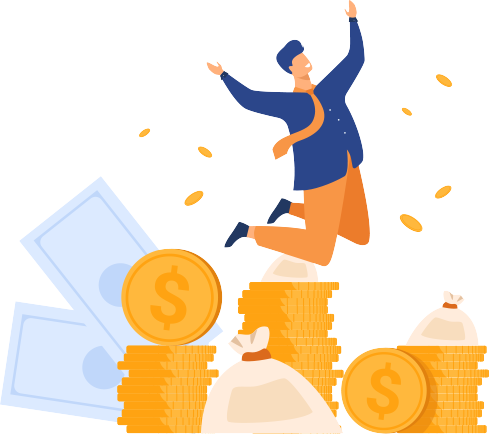 EASY APPLY IN MINUTES
Get money in 3 easy steps

Step 1
Get instant quotes
Submit your requirements and get quotes from our curated licenced moneylenders within minutes!

Step 2
Select an offer
Compare the offers you receive and choose the one that best meets your requirements

Step 3
Get your money
Sign the agreement with the selected lender and receive your loan amount instantly!