PROPERTY BRIDGING LOAN IN SINGAPORE: COVERING YOUR CASH EXPOSURE BETWEEN BUYING AND SELLING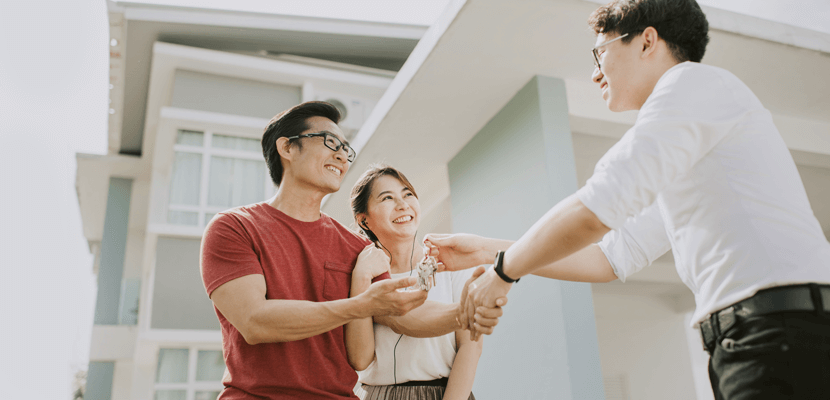 A property bridging loan is just the instrument you need, if you plan to sell your existing property and buy a new one, but are caught in a cash flow snag between the purchase of a new property and the sale of your old one.
Property investment and upgrade seems to be a national hobby among Singaporeans; the domestic real estate market is perennially on the upward trend with only occasional dips and those are far and few in between.
Each year, new condo launches continue to attract throngs of Singaporeans snapping them up within weeks, if not days, upon release to the public, even in spite of depressed economic conditions.
Nevertheless, buying and selling of properties involve large sums of money being moved around and it is possible that you can get caught in a cash flow tight spot if the timings of your intended property purchase and sale do not align in your favour.
When this happens, it can create severe liquidity problems for your financial well-being, not to mention the additional mental stress that it induces.
This is where a property bridging loan could come in handy to alleviate your troubles.
What is a property bridging loan?
A property bridging loan is a special type of loan that is taken up to cover the time period – usually up to 6 months – between the purchase of your new property and receiving the sale proceeds of your old one.
The loan is applicable for all types of properties, be it a HDB flat or private condominium or other estate types.
Why is a property bridging loan useful?
This loan is extremely helpful because it is a purpose-specific loan, designed just to address the particular challenge of covering the cash flow challenges that may occur between the time you buy a new property and when you receive the money from selling the old one.
The particular advantage of this loan is that during the loan tenure, you only need to service the interest charged on the loan.
The full loan principal amount is only due for payment once you have received the proceeds from selling your old property, or at the end of the loan tenure, which is usually up to a maximum of 6 months.
When should you take up a property bridging loan?
If you're:
planning to sell your existing property, and
looking to buy another one, and
lacking the funds to finance your new property before the sale proceeds of your old one comes in

Then you should consider taking up the loan, as it is designed specifically to address such a situation.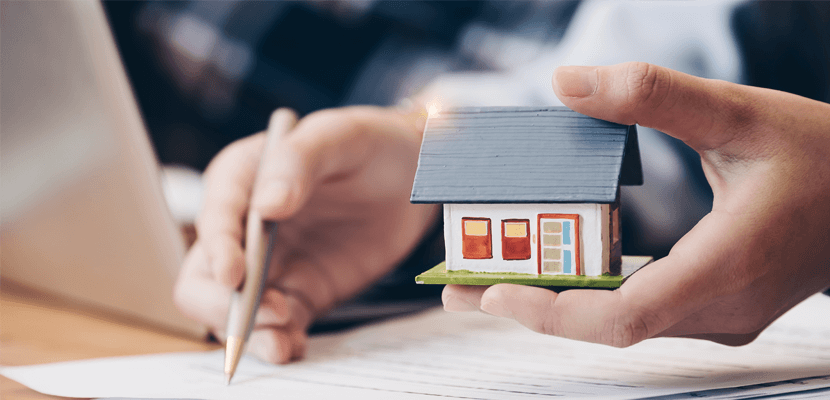 Where can you apply for a property bridging loan?
A great avenue to acquire a property bridging loan is via a credible licensed moneylender.
A major benefit of borrowing from licensed money lenders is that terms are usually more flexible and negotiable as compared to those of banks.
Furthermore, it is usually the case that you would get the money faster once your application is approved, compared to the banks.
Where to find the best property bridging loans
If you do a search on Google, you will find numerous moneylender websites in the search results. You can visit each of those websites and learn more about the property bridging loans that they offer. Or you can contact these lenders one by one via phone.
However, an easier solution would be to use a quote aggregation platform such as Loanhere.
With a simple enquiry request, Loanhere will generate your customised loan quotes from a curated selection of the best licensed moneylenders in Singapore and send them straight to your email almost instantly.
If you're looking to apply for a private hirer loan, get a quote now.
Simply fill out your details and we will get back to you shortly.
Simply fill out your details and we will get back to you shortly.