We are here to help you find the right loan
Looking for the right loan to fix your financial troubles can be challenging. Don't worry; we're here to help.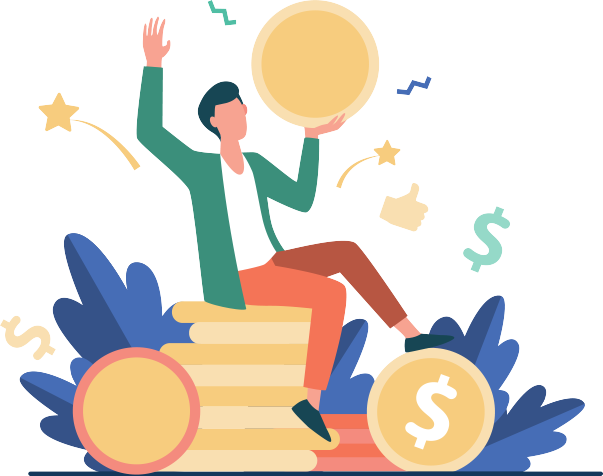 The right loans from the right licensed money lenders
While we are not able to make your stress or debts magically disappear into thin air, we are here to support you as you navigate through the dark waters.
All you need to do is key in some information on our platform. We will do the hard work of narrowing down potential loan offers from licensed moneylenders that you could study and compare in order to make an informed decision, all at no extra cost to you.
These loan offers from licensed moneylenders in Singapore consider the loan amount you wish to borrow, repayment period, as well as your annual income and repayment ability.
It is only prudent and sensible that you shop around to look for the best loan offers with the most favourable terms for the kind of loan you need before settling on one.
Our value-added services are complimentary. Our goal is simply to help consumers like yourself get the best loan offers while saving time and hassle altogether.
Besides being free and convenient to use, our platform also helps verify that the licensed moneylenders are legal with valid licenses to operate, and that these companies do not have bad reviews.
We are truly more than happy to be of help to you, at no additional cost.
Our services are 100% free of charge and available for all Singapore citizens and permanent residents (PRs). Foreigners are not eligible.
To start receiving loan quotes, click here.